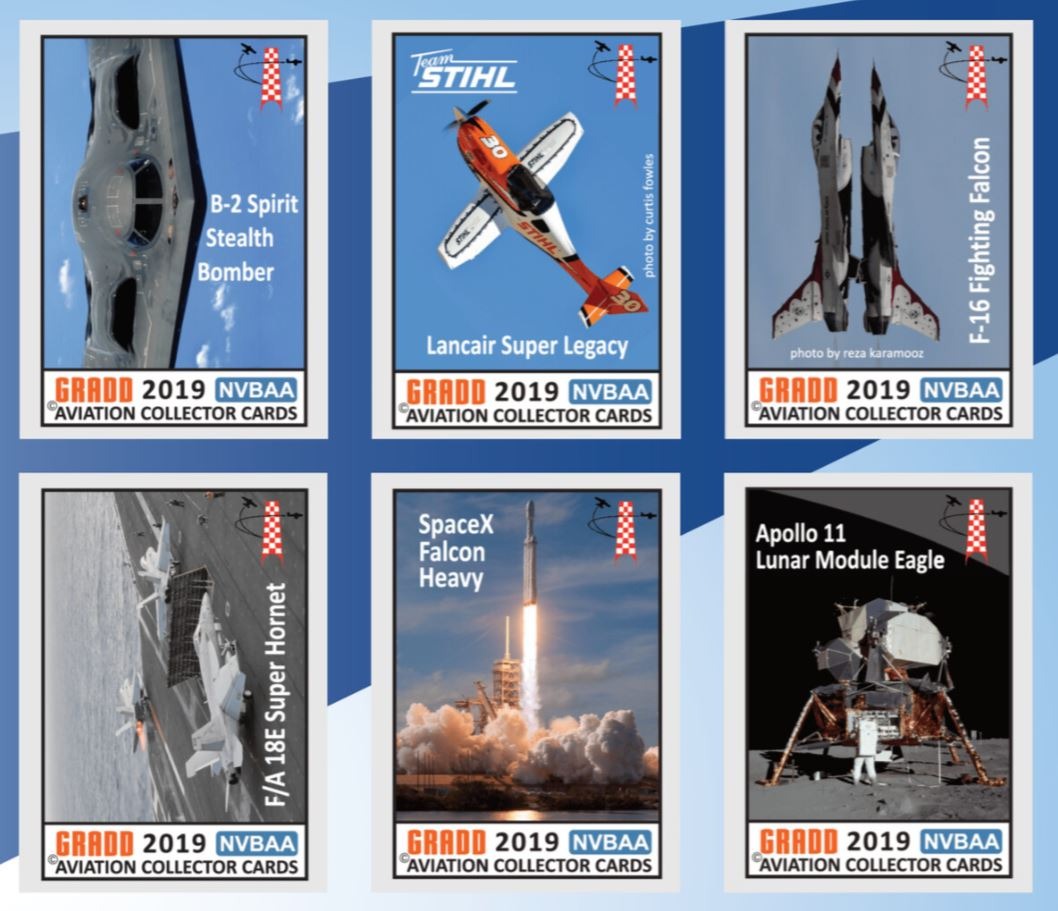 Scan any of the 6 Aviation Collector Cards to see the 3D model of that object using the GRADD AR+ app.
GRADD AR SANDBOX IN ACTION
AR SANDBOX FOR EDUCATION, ENTERTAINMENT, AND THERAPY - SUITABLE FOR ALL AGE GROUPS
THE GRADD AR SANDBOX COMBINES INTERACTIVE EDUCATIONAL TEACHINGS WITH A FUN AND ENTERTAINING FORMAT.
IT IS AN EXCELLENT TOOL FOR ANY AGE GROUP.
3D VISUALIZATION WITH YOUR FINGER TIPS
Here at GRADD we create 3D models, 3D designs, and software for 3D visualization. Our mission is to provide this wonderful teaching tool to schools, colleges, and universities at an affordable price. The AR Sandbox brings terrain and landscape to life. The sand is augmented in real-time to showcase an elevation color map, with topographic contour lines and simulated water.
OUR AR SANDBOX INNOVATIONS IN THE WORKS
We have created this AR Sandbox based on the original design by researchers at UC Davis, supported by the National Science Foundation. We are developing additional tools and software that will be compatible with our AR Sandbox V1. These features will be provided at no charge during the first year of any purchase, and will enhance the ways the AR Sandbox can inspire, and educate.
PRICE FOR A 3'X4' GRADD AR SANDBOX IS $5,500 USD.