Use any drone or camera to capture images, including all DJI Drones and cameras, and process them as one batch.
It is much faster than most comparable photogrammetry software for processing 2D images into 3D models.
With RealityCapture you can create virtual reality scenes, textured 3D meshes, orthographic projections, geo-referenced maps and much more. Easily combine 2D drone images, DSLR camera images and laser scans.
GRADD is the Exclusive Distributor for RealityCapture Software for Accident Reconstruction and Crime Scene 3D Modeling in North America.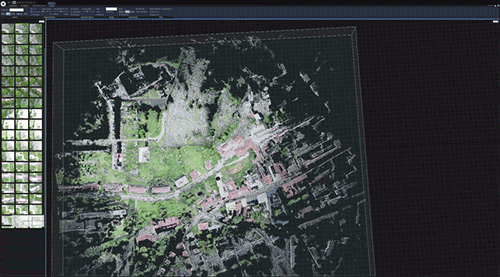 Raw output – point cloud. Model created from 160 shots (.jpg without any post-processing or defining their order).
RealityCapture offers a number of tools for editing and optimization of a model. After processing, you can export a model with textures into several 2D and 3D file formats.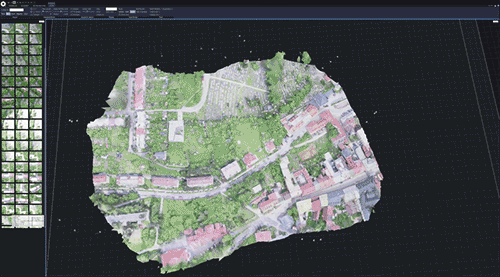 Here is a 3D Model shown in the RealityCapture software. It is worth noticing the points 'floating' above the model which mark the location of each drone image.