Professional tools for Construction
Leica Geosystems, FLIR, Leica DISTO, Prexiso GPS
Thermography
Analist Group & FLIR.
An intense and long-lasting relationship binds us to FLIR, the world's No.1 infrared thermal cameras producer. We are the FIRST online authorized dealers in Italy and this makes us very proud to provide our customers with the TOP of infrared thermal cameras..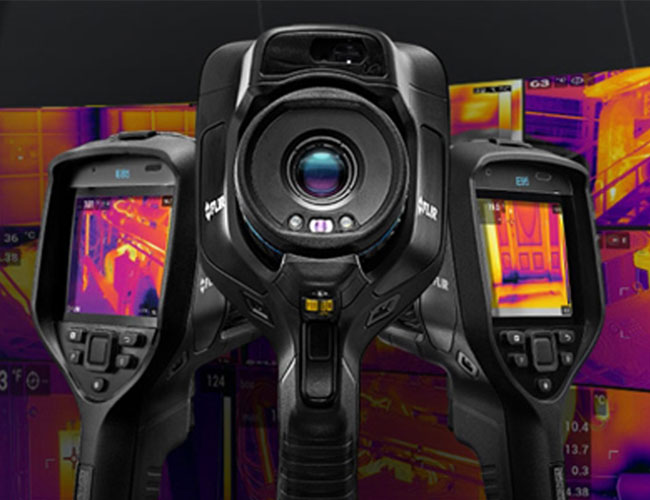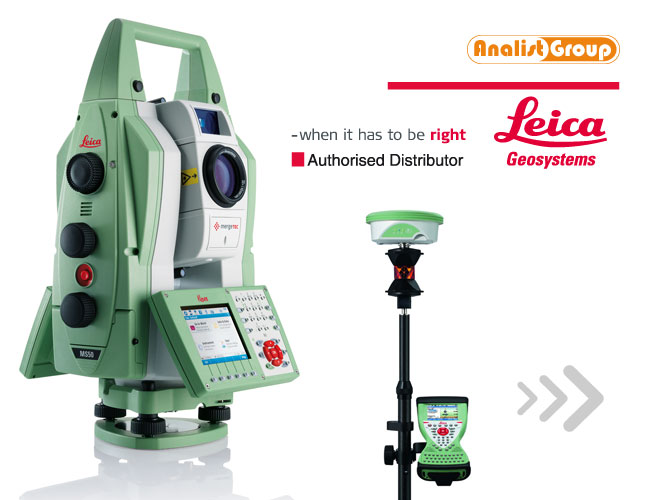 Topography
Analist Group & Leica Geosystems.
The best topographic instruments: that's what we offer to our customers. Leica Geosystems is the leader in the industry and manufactures tools for surveying of the highest quality and precision. We are Proud to be Leica Geosystems Authorised Distributor.
Find out our Solution for Land Surveyors ►
Laser Meter
Analist Group & Leica DISTO.
Leica Disto laser distance meters represent the best technology for the measurement of distances, areas and volumes. Leica Disto rangefinders are indispensable tools for Engineers, Architects, Surveyors and for all those who want to make fast and precise measurements. Only the best to our customers. AG is the FIRST online Authorised Reseller in Italy by the site www.misuratorelaser.it. We are also selling Leica DISTO distance meters in Australia and we are expanding in other Countries..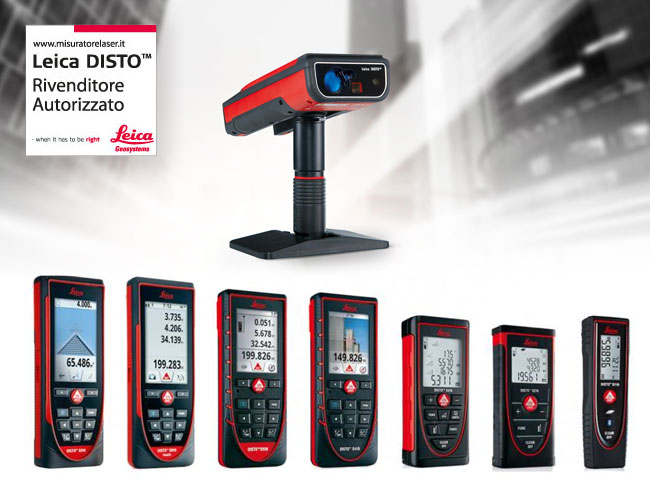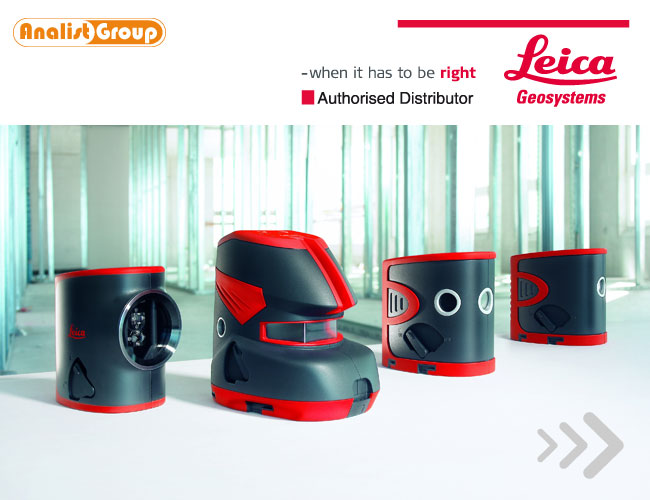 Laser Levels Leica Lino
Professional Tools.
Analist Group offers the best laser levels in the world. Leica Lino produce lines or points to millimeter accuracy, leaving the hands free to work. A valuable aid for daily work.
Top quality optics and the proven Power Range Technology™ ensures excellent visibility and accuracy of lines and points are projected. Still the TOP of the category for our customers.